So.
I
'm about to find out what happens when a group of 16 13 female friends in their 30's leave their kiddos/pets at home with their brave husbands, head to Napa/Sonoma to stay in a sprawling rented "villa" and spend all day visiting wineries.
I'm on my way to Wine Country, where I'll be savoring these in all their fermented glory.........


and these in all their sparkling, bubbly glory.................

and possibly laugh at the people who drink white zinfandel..........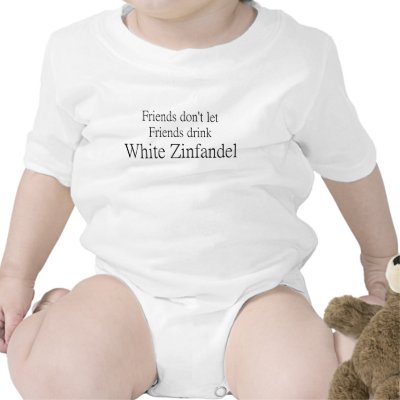 But first we're stopping in San Francisco for a day...............

This trip might be my last debauchery hurrah because Mr. FC keeps threatening to knock me up. Kidding. Sort of. Maybe. I don't know. I think I say this every year to appease our parents. super awesome.
A gaggle of fun-loving, amazing hoochies women. Do you smell that? Ah yes, it's debauchery in the air. Or maybe that's just Hiro, sometimes I confuse the two scents; they're very similar.

I'm not quite sure if I'll be doing a recap.

I fear you all might lose the

very little

respect you might have left for me.
Let's just agree to blame the wine.
Actually, let's blame the zinfandel.
Yes, that sounds about right.


(I hope Mr. FC remembers to feed Hiro while I'm away.....)
See you soon!
P.S. I haven't started drinking yet, I swear.
images via google & flickr