Spring is in the air, I can practically smell it.
Though here in Colorado, a spring snowstorm or two always awaits. Last Easter, we were blasted with so much snow that our neighborhood egg hunt had to be cancelled.
We all joked about doing this:
Anyway, thoughts & things:
Gray's house is so full of color & fun!
The Glorification of Motherhood. I have a love/hate relationship with social media (don't we all).
Trying to decide on new bedside lights for our master between this & this & this.
Cannot wait for this Target collaboration! Mine are still going strong five years on.
It's all about the textures in this neutral home.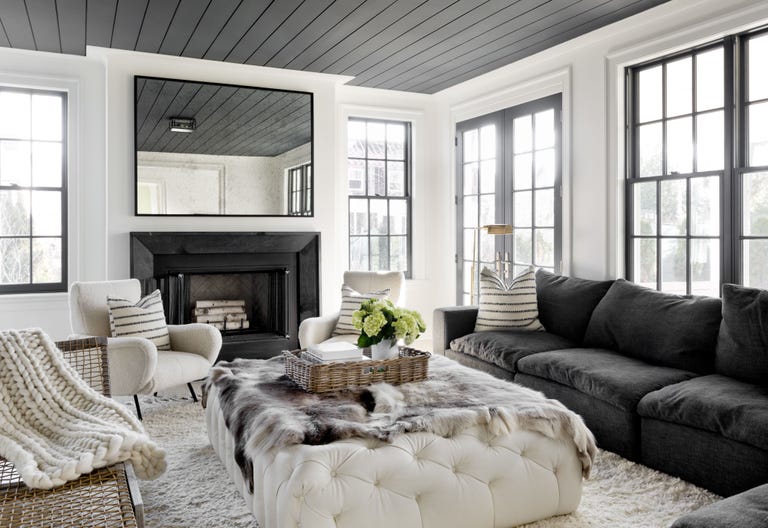 Quinn received a makeup set recently & of course I freaked when I read this article. Asbestos?!? I threw out that set & got her this & this instead. It's not cheap & a bit messier, but much safer. Yeesh 😒
My hostess-extraordinaire friend Misty threw an incredible Super Bowl party (this post was meant to be published last month lol) & I made these yummy bites.
Quinn's helping me make this happen for our St. Patrick's Day gathering.
Hope spring treats you well, friends!
This post contains Amazon Affiliate links. I only receive commission if you make a purchase (no additional fees on your part).
See more product recommendations on my Amazon page.
Thank you!