Nothing like a bomb cyclone here in Colorado, followed by spring break with two out of three of us feeling under the weather. At least the Mr. didn't have another man cold. But hey Spring is springing & things are coming back to life. Including me 😂
Life lately.............
We hit the slopes for some spring skiing with friends over St. Patrick's Day weekend. These kiddos are fearless & improving leaps & bounds on every run! I'm the only one in our group who doesn't ski, so I cheer everyone on & keep an eye on our spring ski-tailgating setup. And I scout the scene to score front row parking mere feet from the bunny slope #selfless #sobrave.
Spring soccer has started. This is Quinn's 4th season & we've sort of hit our stride with so much love for the sport, teammates, & wonderful coaches. These are Quinn's must-haves:
shin guards (after an ankle injury last year, the extra ankle protection was/is a bonus), socks, cleats, warm-up fleece (thumbholes!), shorts, & sports bag.
I also need one of these (spring soccer gets cold 😁).
Speaking of spring, I'm mixing up these spritzers at our next outdoor gathering.
This lovely outdoor situation has me dreaming (I can't seem to get the link to route correctly, so copy & paste this: https://www.jennikayne.com/ripandtan/emma-grede-good-american-home-tour-interview) :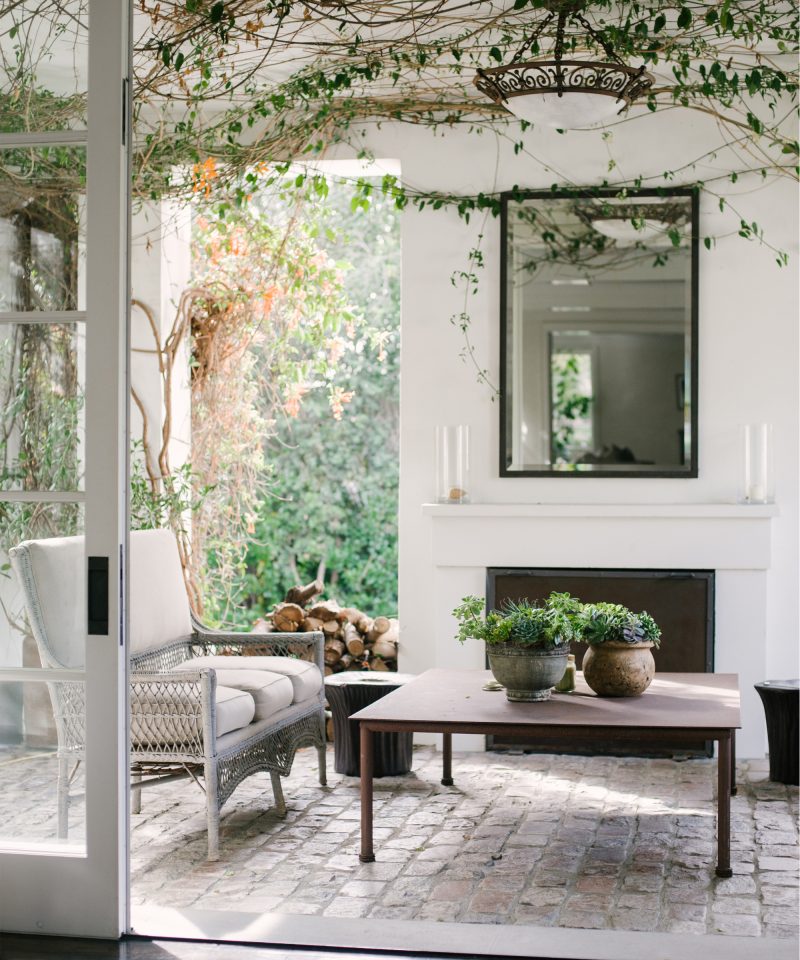 And this home tour is so serene...like one big, cleansing exhale. (The link isn't routing correctly, so copy & paste: https://www.jennikayne.com/ripandtan/joyce-downing-pickens-home-tour-profile).
What a fun kitchen update! That brass inlay tile has been on my mind.
I gasped when via Rambling Renovators I glimpsed this kitchen. Are the angels singing? Glorious.
My current favorite earrings.
I'm a longtime fan of Erika Powell's design aesthetic, going all the way back to her blogging days, & I've always been super curious about her house (does that make me sound too intense). Love this peek into her Florida home.
I'll be back to share some house-related things because I miss doing that.
Hope Spring is off to a refreshing start! Next stop...Summer?
This post contains affiliate links.
I do receive a small commission if you make a purchase (no additional fees on your part).
Thank you for visiting :-)